New Jersey's finest eyelash extension!
Come to us for beautiful, glamourous lashes and you'll never need to wear mascara again! You will look and feel amazing 24/7!
Gift cards and special packages are available and make excellent gifts for friends and family!
Kris Lash is New Jersey's finest eyelash extension!
We specialize in eyelash extensions, eyebrow shaping and eyebrow tinting and lash lift.
Eyelash extensions are the new beauty trend and we take special care of all your lash and brow needs. We also offer amazing natural facial massages. Come visit us at Kris Lash today!
Lash extensions last through a full growth cycle of natural eyelashes.
We have pride ourselves in custom creating brows that compliment your facial structure and face.
Our waxing specialists are trained to wax hair in the most painless and efficient way possible to ensure hair is removed from the root.
Facial for every skin type and for every skin issue or concern.
Pamper yourself with our skin treatments and get rid of scars, dark pigmentation, loose skin.
Packages Bridal packages Sweet sixteen Baby shower
MICROBLADING & PERMANENT MAKEUP
Semi-permanent option for sparse or nonexistent brows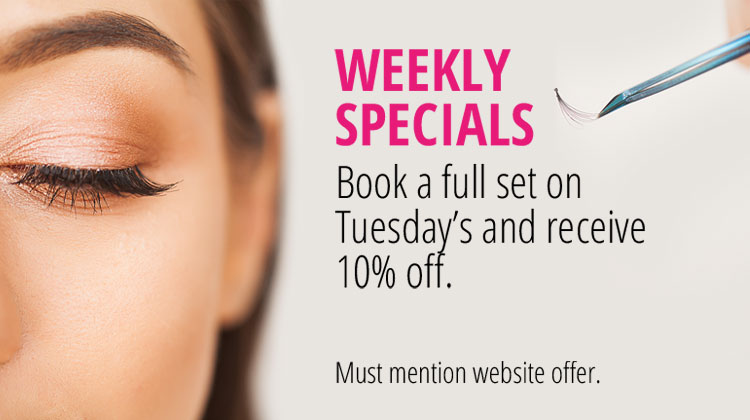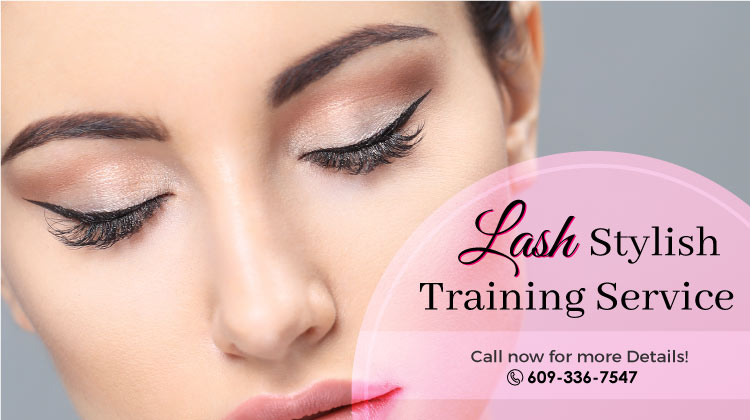 EAST WINDSOR
440 RT-130 Windsor shopping center East Windsor , NJ-08520
Phone/Text: 609-336-7547
EAST BRUNSWICK
43 prospect avenue
East Brunswick,NJ
Phone or Text: 732-414-9785